Home » Site News » Dofus- An Update On The Status Of The S...
Tags : Dofus, Dofus Kamas
Dofus- An Update On The Status Of The Server Fusion Project
Due to some issues revealed during preliminary stress-tests of the server fusion system, they are have decided to push back the fusion of the following servers to May 2, 2017.
Rushu (int)
Rosal (int)
Solar (int)
Aermine (int)
Zatoishwan (int)
Shika (int)
Dark Vlad (nl)
Ereziah (it)
Nehra (de)
Padgref (ru)
The designer knows that many of you have been waiting for this fusion eagerly, and we are too! This delay is only because we want to make sure to offer you the smoothest transition possible to your new, merged server.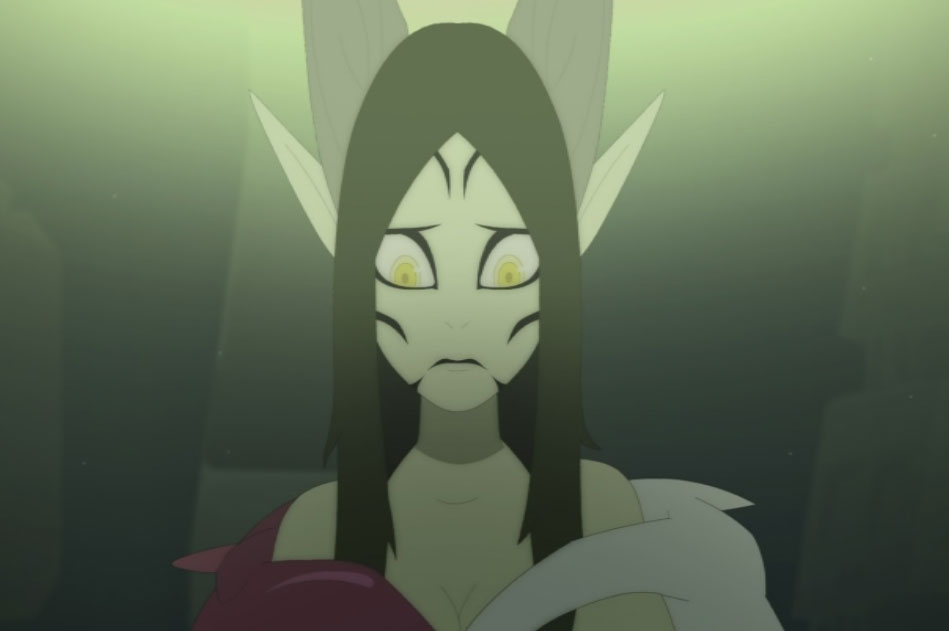 However, they also have some good news to announce! Thanks to the server name poll held last week, now have a list of 15 top names that will be used to designate the new fused servers. Here they are, in alphabetical order:
Atcham
Brumen
Crocabulia
Echo
Fraktale
Furye
Julith
Lacrima
Meriana
Merkator
Nevark
Nidas
Pandore
Rubilax
Ush
The dev team will be choosing which of these names are to be matched with a particular server, and I'm pleased to announce that they've already chosen the name of the new International/English server. You can start getting ready to move to our new home: the Echo server!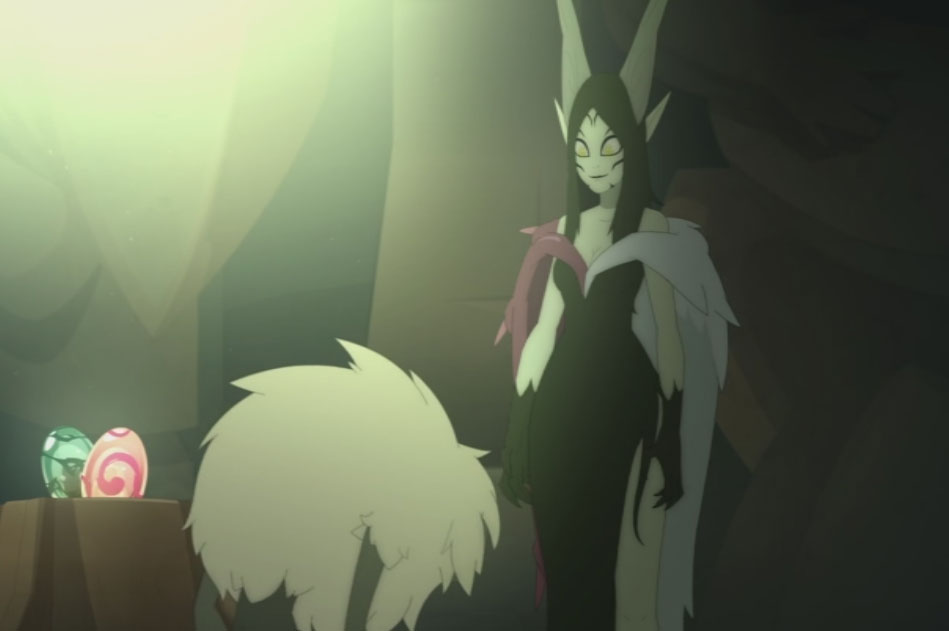 She's happy to meet you all!
Thanks your reading and we hope you'll love our virgame.com